Most Americans are aware that they have basic economic rights, such as being able to shop where they choose and spend their money on almost anything they want. What many don't know, however, is that their rights as consumers go far further.
Ascend Legal Group is working to empower those who support businesses with their patronage. Our consumer rights team makes it easier to navigate through the dense wilderness of consumer protection laws, court procedures and arbitration negotiations. With our help, anyone can shop and transact with the confidence that comes from knowing they're adequately protected under the law.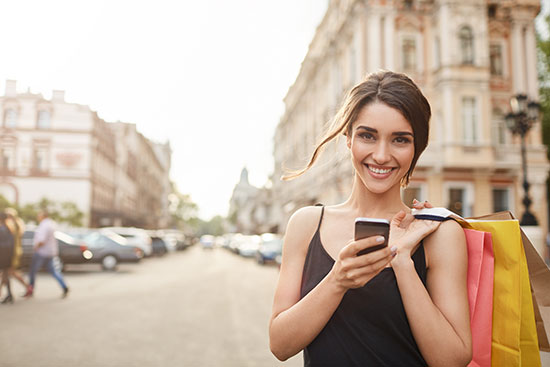 The Fundamentals of Consumer Rights
There are many forms of consumer rights. Different government bodies have codified clear laws over the years, so it can be somewhat difficult for the average person to know when a business has actually broken the rules.

A good place to start is the Consumer Bill of Rights, which dates back to the 1960s and later served as the basis for many formal legislative actions:
Consumers have the right to safety, meaning they shouldn't be harmed when they use products per their manufacturers' instructions.
Consumers have the right to choose which products and services they select, and companies don't have the right to interfere by gouging them or operating monopolies.
Consumers have the right to be informed, and businesses that serve them need to represent risks, product ingredients and other details truthfully.
Consumers have the right to be heard when they make complaints, and this extends not only to the businesses that receive complaints but also government agencies and independent industry bodies.
Applying the Law in the Real World
Although the standards espoused in the Consumer Bill of Rights are good benchmarks for determining whether you've been abused, they're not formal laws. Different places have complex rules regarding
What constitutes a prohibited form of abuse,
How consumers can prove that they were wronged,
How much compensation consumers can seek by filing lawsuits, and
What grounds businesses can use to challenge complaints.
Understanding the Distinctions Is Vital for Those Seeking Compensation

Bad business practices don't just hurt people's pride or cause them minor inconveniences. They can result in lasting harm, emotional trauma or lifelong disabilities that make it very difficult to attain happiness.

Talk to Ascend Legal Group about how to fight back. Our aggressive representation and consumer advocacy make it possible to ensure that what happened to you won't harm someone else, so start a free consultation now.